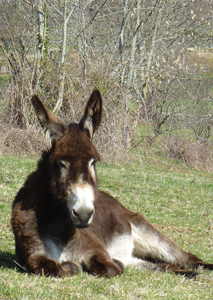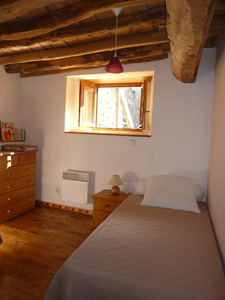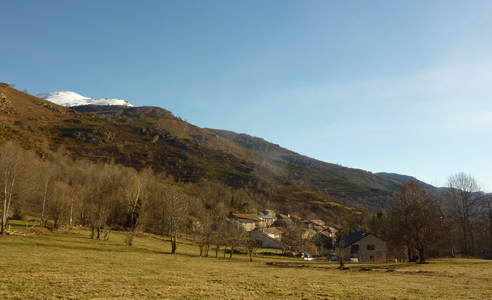 Access by main road RN20, between Toulouse and Andorra :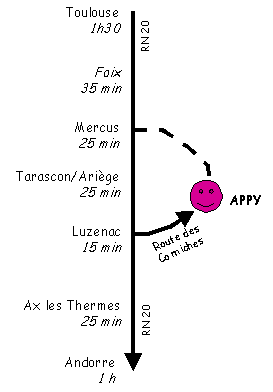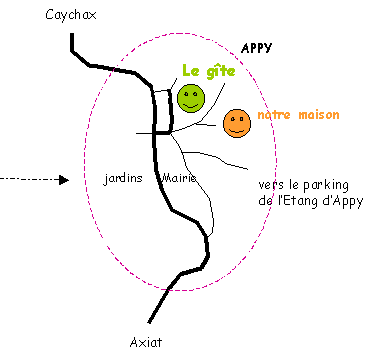 coming from Toulouse, pass Foix and go towards Ax les Thermes / Andorra,
pass Tarascon sur Ariège, and continue until Luzenac : turn left and cross the bridge, then go straight to Unac, Caussou, Bestiac,
pass Unac and go straight (direction route des Corniches, Col de Marmare) ; then turn left towards Bestiac ; go straight towards Lordat and leave the castle on your left. Cross Axiat and go to Appy.
In the center of the village, after passing the gardens (left) and Town hall (right), take the small road that starts right with arrow "Parking de l'Etang". Take immediately on the left : the house is infront of you on the right.
... You are arrived !
Others access exist, but they are smaller roads.